A participatory process is a sequence of participatory activities (e.g. first filling out a survey, then making proposals, discussing them in face-to-face or virtual meetings, and finally prioritizing them) with the aim of defining and making a decision on a specific topic.
Examples of participatory processes are: a process of electing committee members (where candidatures are first presented, then debated and finally a candidacy is chosen), participatory budgets (where proposals are made, valued economically and voted on with the money available), a strategic planning process, the collaborative drafting of a regulation or norm, the design of an urban space or the production of a public policy plan.
5 past processes

No active nor upcoming processes
There are no active nor upcoming processes. Here is a list of the past ones.
Loading results...
Start date
04/08/2022

End date
13/02/2023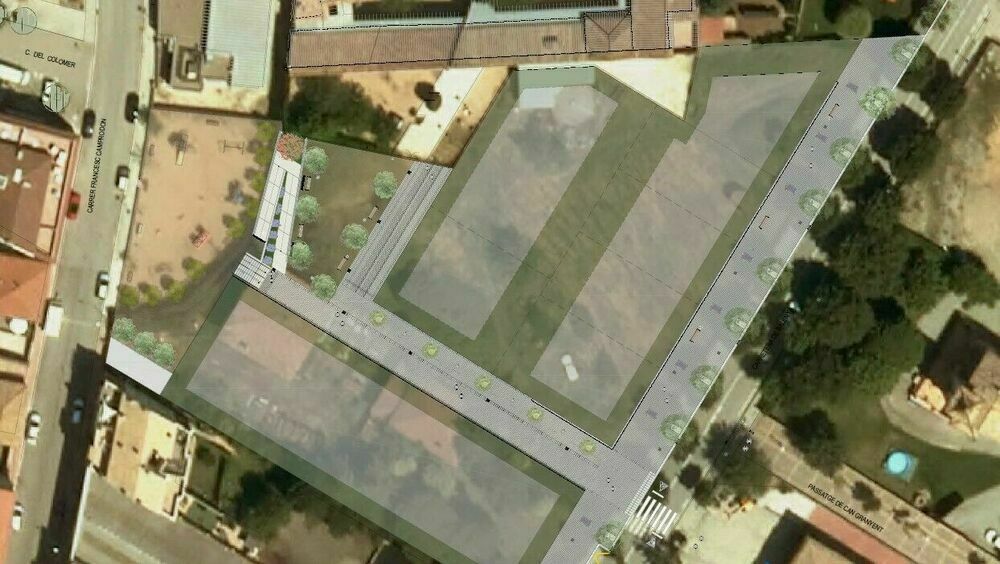 El POUM (Pla d'Ordenació Urbanística Municipal) aprovat l'any 2010 preveia l'obertura d'un vial que ...
#NouVialTaradell
Start date
30/05/2022

End date
28/06/2022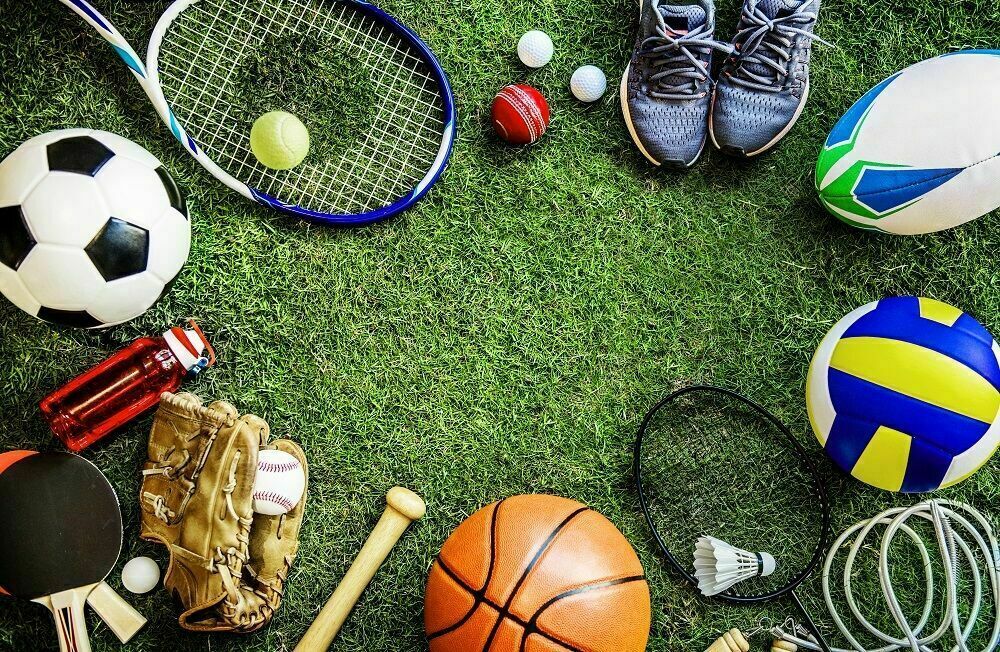 Un procés participatiu per escollir els millors esportistes taradellencs de la temporada a través d'...
Start date
06/05/2022

End date
28/05/2022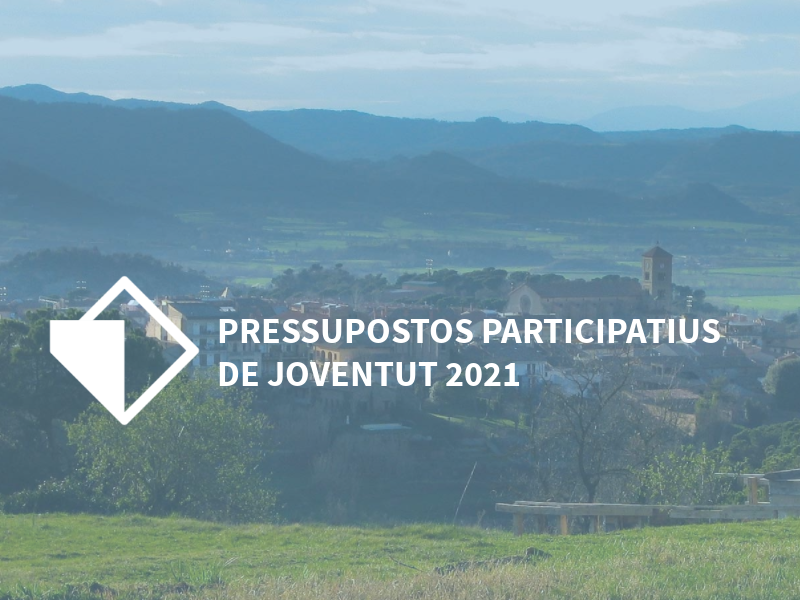 Start date
21/09/2021

End date
22/02/2022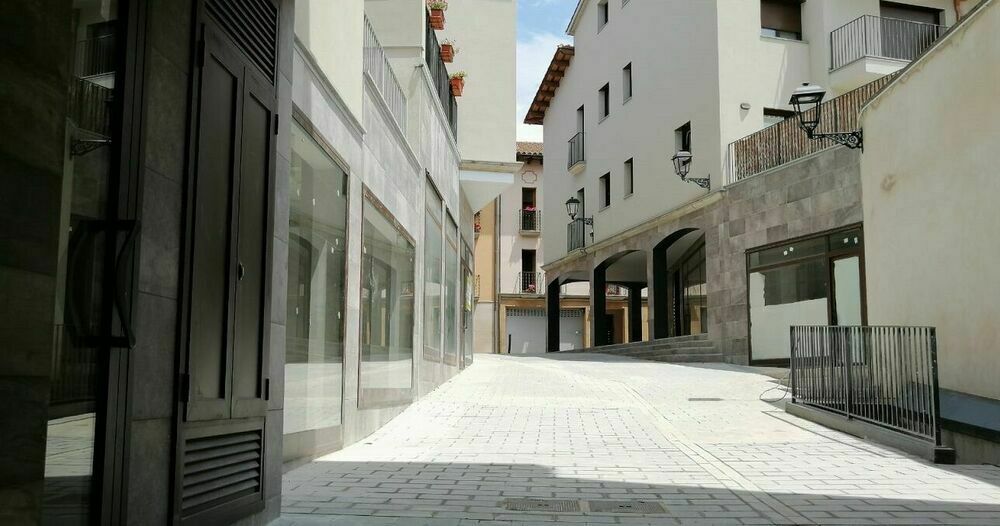 Des de 1914 i fins al 2011, en aquest indret hi havia hagut l'escola femenina de les Monges que a pa...
#NouVialTaradell
Start date
08/07/2021

End date
22/07/2021